Available Designs
Display Options
Find us at:
The Container
Store
---

Cultivate
Market
---
Homespun
Market
---
Country Road
Interiors
---

Nuvitru
Wellness
---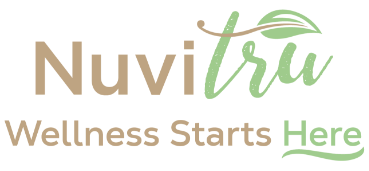 Huck's
Market
---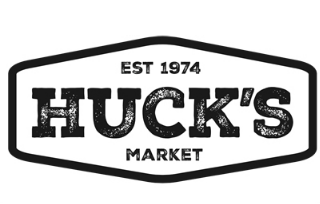 The Culinary
Center
---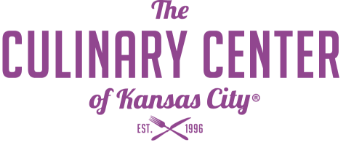 All For Our
Country
---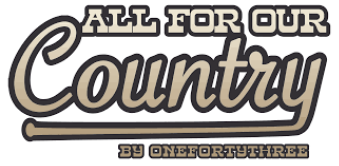 The Modern
Jar
---
Lincoln
Deli
---
Steins Ace
Hardware
---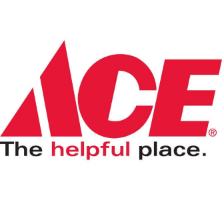 BusyKids
Play
---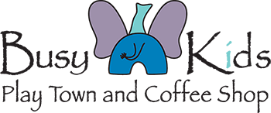 Four Reasons
Retailers choose Papaya
We are the ONLY Reusable Paper Towel brand in the world with the hole & hook feature. Each cloth has a hole in the top left corner, and each set comes with our adorable Papaya hook. That Patent-Pending feature may seem like a small thing, but it makes ALL the difference when it comes to user experience. Customers who try Papaya vs. other brands will never go back! No more wet, soggy cloths hanging over the faucet. Plus, the hook truly allows the customer to integrate Papaya into their daily life. They hang them all around the house, use them on a regular basis since they're conveniently in sight, and ultimately become loyal, returning customers!
Our packaging is designed to catch the eye of any customers walking by your Papaya products. With a peek-a-boo window showcasing the design, and our data-backed messaging does all the hard work in educating your customer on the amazing features & benefits, and convinces them to make the purchase! Plus, our range of four best-selling designs appeal to every customer. From people looking to add some color to their backsplash to those with a more minimal aesthetic, there's something for everyone!
Other Reusable Paper Towel options come as a roll of multiple sheets - which means so much more laundry! Papaya paper towels are by far the best disposable alternative on the market. Just use them, rinse with soap & water, and hang to dry on the Papaya hook! Quick-drying. No nasty rag smell. And no added laundry! Plus, we only use the highest quality materials compared to other similar products that range in quality.
4.

Unmatched Customer Service
We pride ourselves on having the BEST Customer Happiness Team in the industry! Once you place your order, you're officially part of our Papaya family and we're here to help in any way we can. Simply email us with any questions, comments or concerns and we'll get back to you within 24 hours with a solution. Our job isn't done unless you and your customers are happy!  
Fill out the form below and our team will be in touch within 24 hours!