The Kids Collection
Read 4047 reviews
Alphabet Soup
2 Sheets + 1 Hook
Top Uses For Kids:
On sticky hands & faces
When wet, Papaya paper towels are super soft and durable! Dedicate one for cleaning little hands & faces. Pro tip! Give one to your toddler to wipe their own hands & faces during mealtime!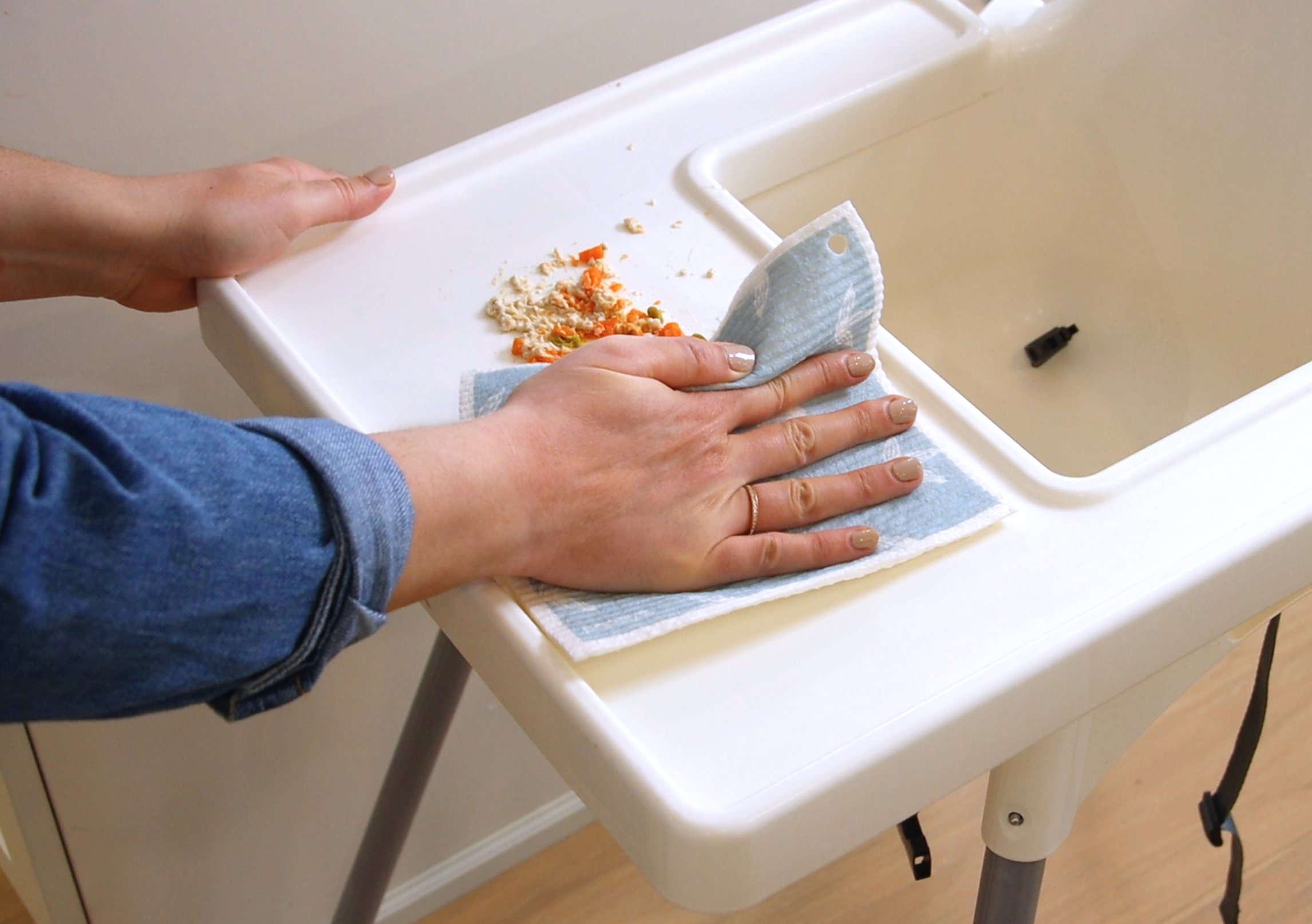 On the highchair
Hang one by the highchair for a quick and easy clean up after snack time!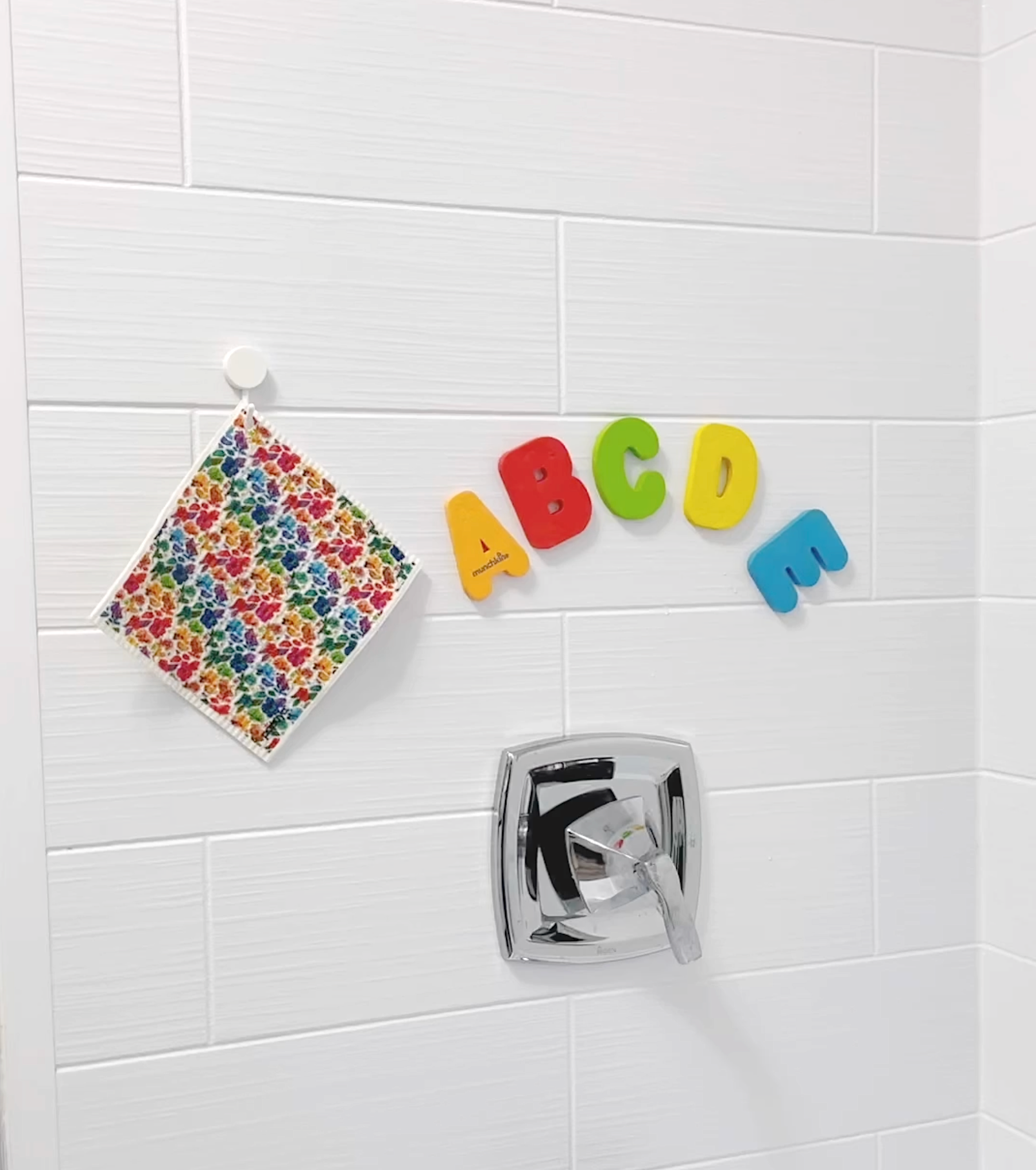 In the bathtub
Hang a hook
by the tub to replace wash cloths! Quick-drying and ready to go every time. No more laundry!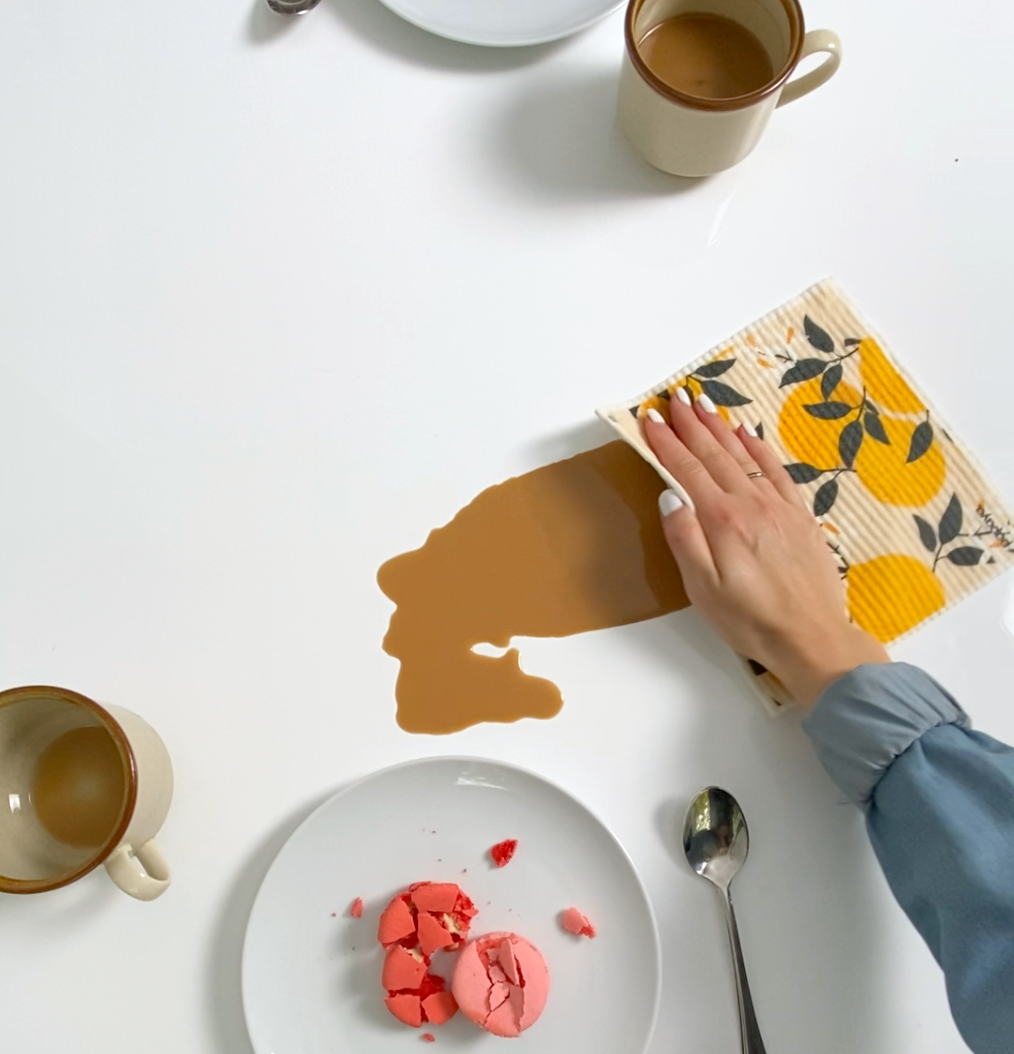 Everyday kitchen cleanup
From soaking up spills, to wiping down counters and even cleaning your appliances, Papaya has got you covered!
All Natural &
100% compostable
Naturally Antibacterial
learn more
Non-toxic &
Water-Based Ink
Each pack comes with our
Patent-Pending Hole + Hook Solution!
"I've tried other brands, but these are the BEST! The little hook makes such a difference!"
- Jennine L.
What are they made of?
Papaya paper towels are all natural, super quick-drying, and don't go to the landfill!
For everyday use:
1.

Rinse with soap + water (or just water!) & hang to dry
For a deeper clean:
2.

Top rack of your dishwasher.

3.

Machine wash. Air-dry only.
I like…
Good product with no smell after many uses. Washable is good option to have/use.
Super Absorbent & No Funky Smell!
I'm really impressed with Papaya & how it delivers! It feels great not going through so many paper towels.
Love these reusable towels!!!!
Love the Papaya reusables! Absolutely beautiful colours and patterns! Like that you just hang them up on their hooks to dry! Using them to clean glass, wipe down counters, fridge, microwave- no streaking. Super happy with this product!
The best!
I was a little skeptical when I ordered these, but we were going through paper towels at an insane rate, so I figured it was worth a shot. The gross musty smell that dish cloths get is one of my biggest pet peeves, I can't stand it. These have been in action in our house for two weeks and not a hint of mustiness! I've tossed them in the dishwasher twice, given them a rinse, and hung them back up, and they're all set to go!
We currently have one pattern that we use for our toddler's face and hands as he eats, and another pattern for wiping counters, etc. Highly recommend Papaya for both uses. We hardly ever use paper towels now, unless it's for something mega gross.
These have even helped our toddler become more independent. He has an easier time wiping his own hands and face because the Papaya towels are super thick and easy to grab. When he would try with damp paper towels, they'd sort of just disintegrate as he squishes them around.
Can't recommend enough, will be a repeat customer for sure!
FAQ
What do they feel like?
Papaya paper towels feel like a rag, towel and sponge had a baby. Stiff when dry, but just run them under water and watch the magic happen. You'll fall in love at first wipe with the soft and luxurious material. They're also ultra absorbent - absorbing 20x their weight in liquid!
Why are they better than a rag or towel?
Did you know bacteria thrives in damp environments? Gross. Think about your kitchen towel, rag and even sink sponges. They sit wet in your sink, or hang outside but take forever to dry, breeding bacteria. Papaya is different. Made of a naturally quick-drying blend of materials, they start to dry within the hour - inhibiting that icky bacteria growth! So they're dry, smelling fresh, and ready to grab the next time you need them. Goodbye mildewy rag smell, hello sanitary cleaning!
What makes them all natural?
Papaya paper towels are made of 30% cotton and 70% cellulose. The materials we use are 100% natural, raw and renewable. Our designs are also printed with non-toxic, water based ink.
How long do they last?
Each Papaya paper towel will last anywhere from 2-9 months depending on where and how often you're using it - replacing on average 17 rolls (or in most cases, far more!) of disposable paper towels. For example, the Papaya paper towel hanging in your kitchen will get tons of great use on messy things like counters, appliances, spills and dishes. That one will likely reach the end of its lifecycle quicker than the Papaya paper towel hanging in your bathroom that you use to wipe up water from the vanity. When its time for a new one, it's 100% compostable, so it won't contribute to the landfill!
What are the dimensions of the paper towels?
Our reusable paper towels measure 6.6" x 7.8" in size.